The Sandman Will Keep You Awake - The Loop
Play Sound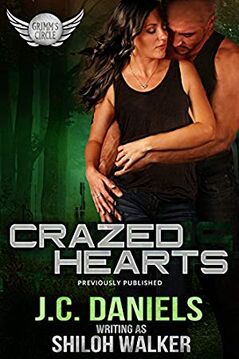 Crazed Hearts is a novel written by Shiloh Walker. It was first published in 2010.
Description
He's no fairy-tale prince. But he just may be the hero she needs.
Ren has always danced along the fine line between being a little bit crazy and being overcome by a darkness that's haunted him since his mortal days. As an empath, he prefers to live far from people who would leak their emotions all over him, so he's not expecting the woman who drives right into the heart of his wood. She has a cursed book with her and demons hot on her heels. Even more surprising are her abilities and the reaction Ren has to her...