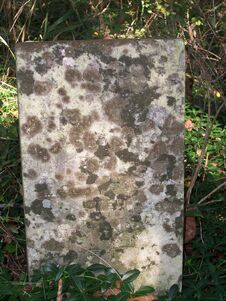 John Logan (December 16, 1789 - January 7, 1826) was born December 16, 1789 in Lincoln County, Kentucky to Benjamin Logan and Ann Montgomery.
He was a lawyer and a Kentucky State Representative from Shelby County.
He died January 7, 1826 in Kentucky and was buried in the Logan Family Burial Grounds in Shelbyville.