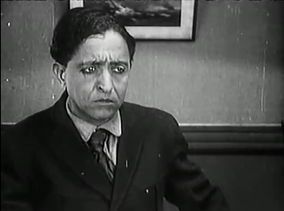 Lawrence Chenault (November 23, 1877 - December 27, 1943)was born on November 23, 1877 in Mt. Sterling, Montgomery County.
He was a vaudeville performer and an actor, mostly of silent films. He appeared in 24 films between the years 1920 and 1934. He was best known for Ten Minutes to Live (1932), The Crimson Skull (1922) and Ten Nights in a Barroom (1926).
He died on December 27, 1943 in Indianapolis, Indiana.