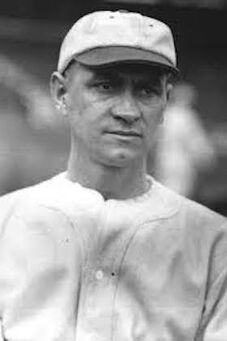 Rudolph Sommers (October 30, 1886 – March 18, 1949) was a pitcher in Major League Baseball.
Sommers was born October 30, 1886 in Cincinnati, Ohio. He played for the Chicago Cubs, Brooklyn Tip-Tops and Boston Red Sox in all or part of four seasons spanning 1912–1927. He had a 2-8 career record, a 4.81 ERA and struck out 44 batters.
Sommers died March 18, 1949 in Louisville, Jefferson County. He was buried in Calvary Cemetery in Louisville.