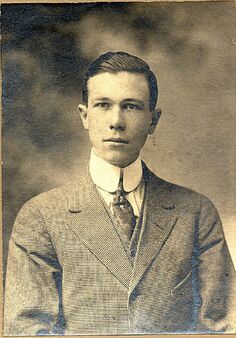 Slater La Master is a pseudonym for Benjamin Slater LaMaster (June 25, 1890 - August 28, 1936) was an author and playwright.
LaMaster was born June 25, 1890 in Big Bone Springs, Boone County. He was best known for his serialized novels Cupid Napoleon and The Phantom in the Rainbow.
LaMaster died August 28, 1936 in New York.
Bibliography