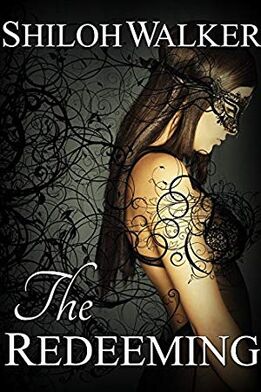 The Redeeming is a novel written by Shiloh Walker. It was first published in 2009.
Description
Bred for destruction but longing for redemption, this second chance is all they have.
Faced with the choice of torment or redemption, Jonah accepts the bargain laid out by his guardian angel as he lies dying in the street alone. Change... or die. Not a hard choice, it seems. But then he meets Lily and has to wonder just what he's agreed to by accepting this new life.
Even the angels call Lily unique - and she is. Born of a demon, but longing to be more, her one wish is granted - temporarily. But now her time is running out and she has an impossible task set before her. It doesn't help that she can't stop thinking of Jonah... or the very real demons that will come hunting her once they realize where she is.
With demons and angels tracking their every move, Jonah and Lily have a life to save before they can save themselves.
This book was previously published.